TacSac 13 - Ballistic
$239
$239
Choose your mods
Mods are a great way to get additional utility out of your bag. Bundle with your purchase today!
Product Details
Watch video below for additional details on this product
The Ballistic TacSac 13 is a jet-black TacSac 13 with incredible durability.
Looking for the TacSac 13 - Kevlar? Click here. 
Lighter than our waxed canvas version, this ninja-of-a-bag features a ballistic nylon outer shell with unrivaled toughness and durability. Jet black and incognito, the bag is trimmed with the same black leather found on the Jones bags. 
We're sure you're going to love this bag!
Dimensions: 13″x9″x3.5″
Weight: 1.5lbs
Ballistic nylon
Water repellant outer coating
Metal hardware
Strap with mesh pad included
30-day money-back guarantee
Lifetime guarantee
Made in USA (with Imported and Domestic Components)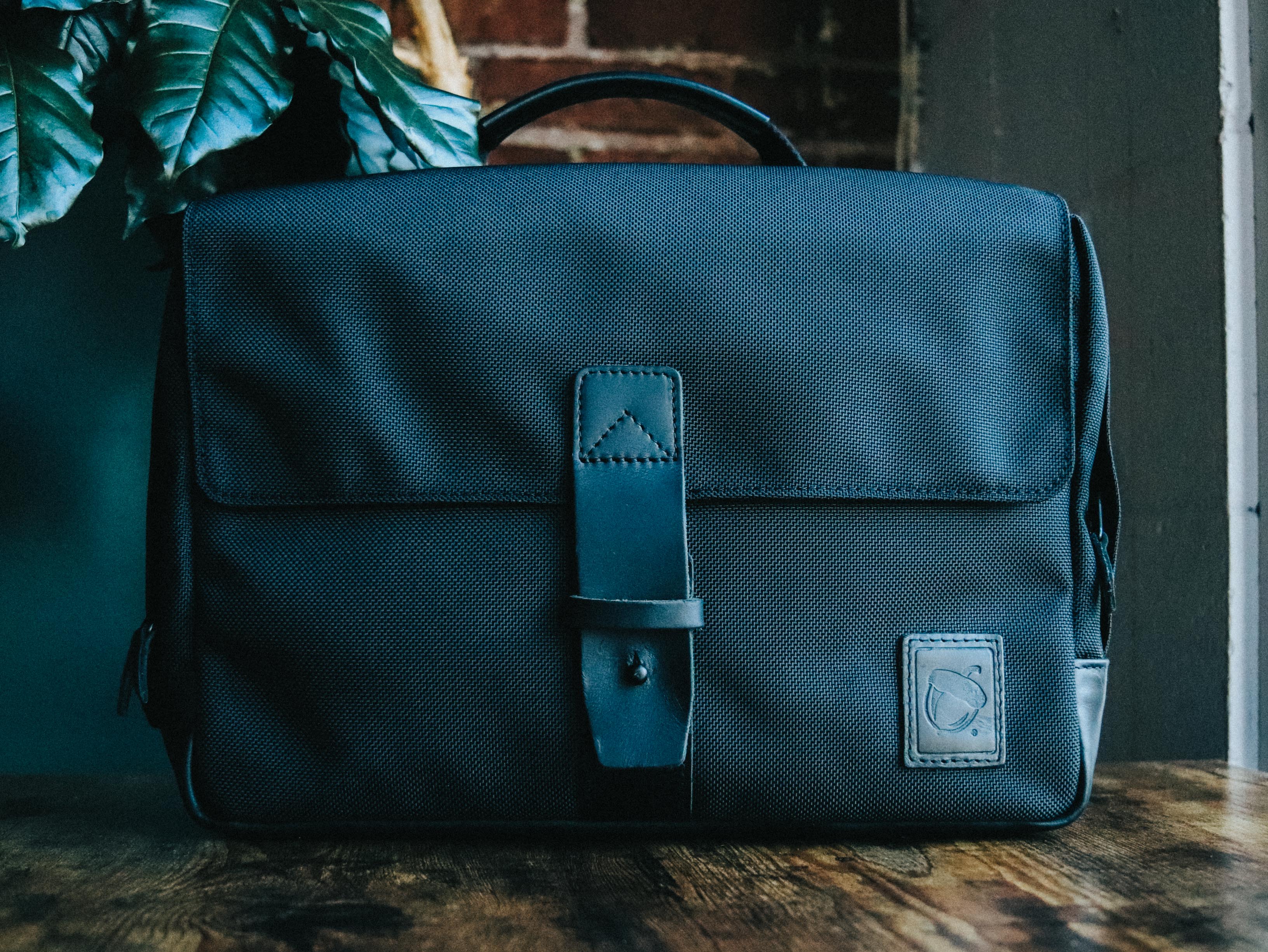 Ballistic nylon FABRIC
Created during World War II to stop exploding shrapnel and fragmentation when combined in layers, this Ballistic nylon was engineered for unrivaled abrasion resistance and maximum durability.
Internal organization
A MOLLE back panel allows for a fully customizable interior. Hook up any of your Mil-Spec MOLLE gear or snag one of our popular Mods to enhance utility.
PREMIUM LEATHER
Accented with a rich and luxurious, full-grain leather made from U.S. hides. Our leather is vegetable re-tanned, drum impregnated with oils, and finished with hot wax to enhance pull-up, healing, and patina characteristics. It is ever so slightly buffed.