Satchel 13
(The bag formerly known as Satchel-Pro)
Waxed Canvas
$179
Choose your mods
Mods are a great way to get additional utility out of your bag. Bundle with your purchase today!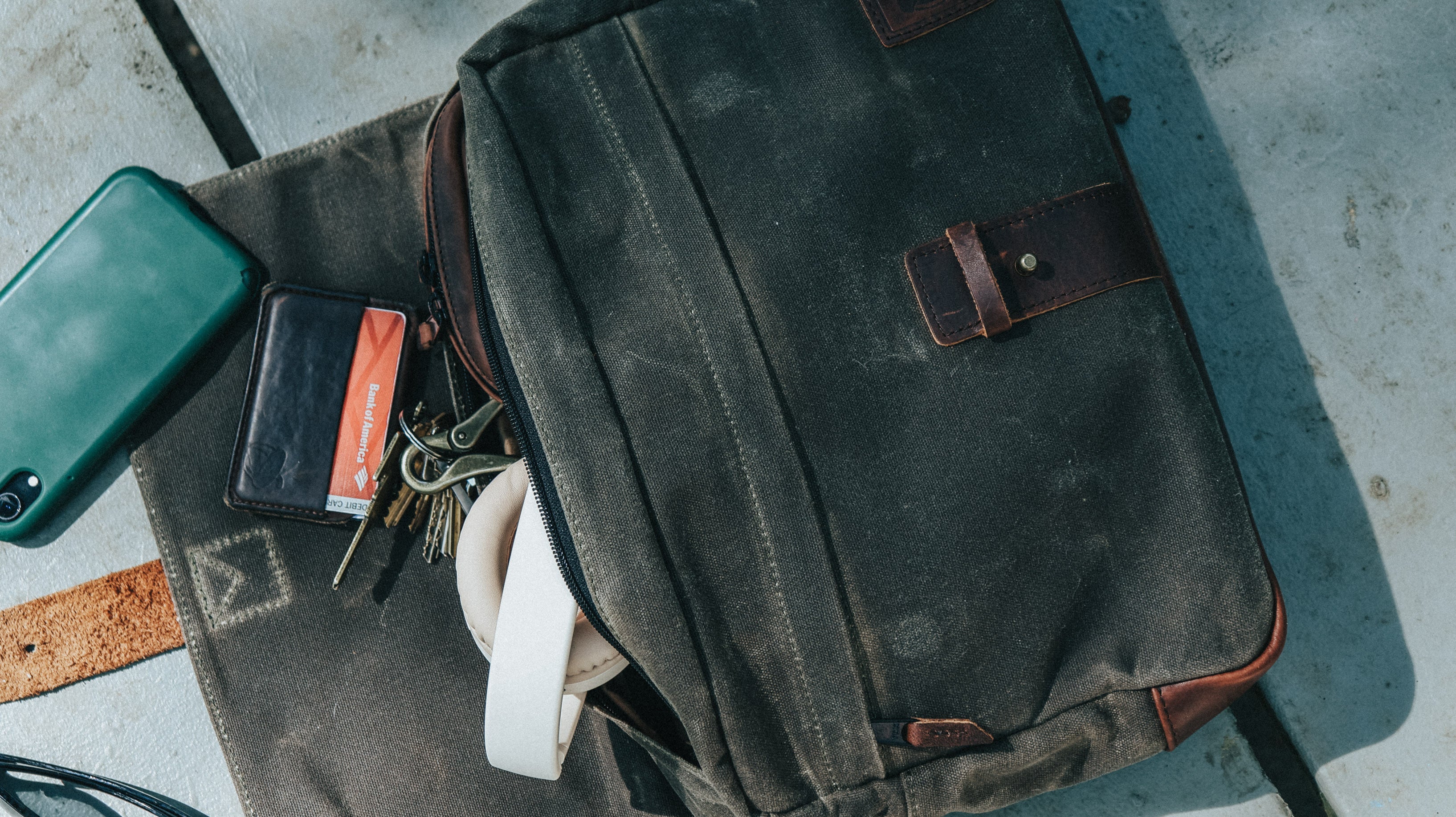 ONE BAG FOR ALL YOUR ESSENTIALS
High-Quality Materials
Man, we love waxed canvas! Historic, durable, beautiful, and cooler than cool. Waxed canvas is made from cotton impregnated with wax. It's served time in both military and civilian life.
An Everyday Essential
More than just an accessory; it's an essential part of your everyday life. You'll wonder how you ever lived without it.
Simple Yet Sophisticated
The Satchel 13 boasts a clean and timeless design that never goes out of style. And, your bag will look better with age. Did somebody say patina?